Roland Jupiter 6 w/ Europa MIDI
A seriously powerful polysynth. – ON HOLD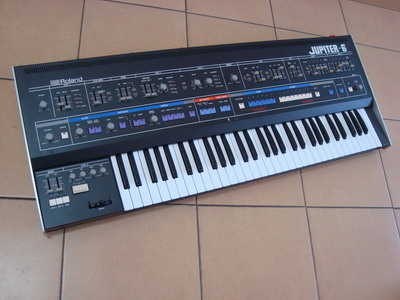 This Jupiter has just been restored and fitted with the essential Europa upgrade and is in unbelievably clean condition. You would be hard pressed to find a better Jupiter 6 offered for sale right now.
PRICE:
4059 EUR (3300 EUR plus 23% VAT).
Please click on the "Contact" tab in the top right corner of the page if you are not sure whether VAT applies to you.
---