Oberheim Matrix 12 – the most advanced version
Most likely the mightiest vintage polyphonic synth.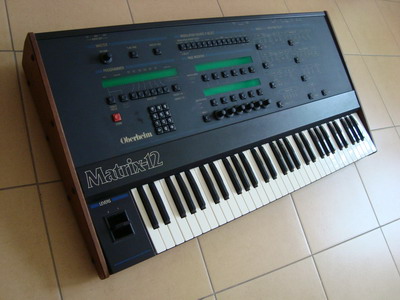 We are currently works on a Matrix 12. It is an American version, with aftertouch, in great shape and has the sought after, original modification installed by Oberheim: 12 individual outputs.
We have spent a huge amount of time and money on a very in-depth overhaul of this beauty and it's one of the best that money can buy.
It will be shipped in brand new, heavy duty flight case.
Reservations are welcome at info@analogia.pl
PROJECTED PRICE:
7000 EUR at 0% VAT (8610 EUR with 23% VAT).
Please click on the "Contact" tab in the top right corner of the page if you are not sure whether VAT applies to you.