What are we up to in October?
A detailed information about the state of works and our plans this month.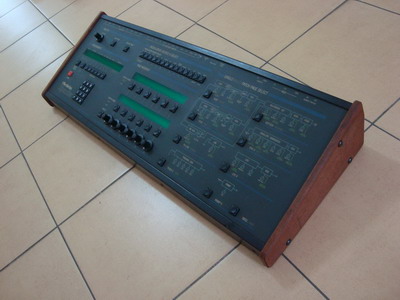 Since a lot is happening behind the scenes and, quite often, instruments find their new home even before they are listed on analogia.pl we have decided to post a "what are we up to" section.
Also, please visit our Instagram profile (you do not have to be registered or shary any data to view it) as we try to update daily there: https://www.instagram.com/analogia.pl/
The list of instruments offered for sale is up to date.
So, what are we up to in September?
A few tasty pieces will arrived later this month: Korg Trident, Oberheim Xpander, 2 X Korg MS-20 Mk1 in original case, Roland TR-808, Roland SVC-350 vocoder and Teisco 110F.
We have all three Jupiters available, ready or almost ready – 4 with MIDI, 6 and 8 with MIDI.
We have Roland RE-101 and Roland RE-201 and Korg SE-500 immediately available.
Works will soon begin on a Roland System 100M: a rack of 112-121-130-140 with sought after 172 audio delay module and 181 keyboard.
Korg 770 with MIDI will soon be available.
Almost ready: Roland SH-5 and SH-7