What are we up to in November?
Latest update on our plans for this month.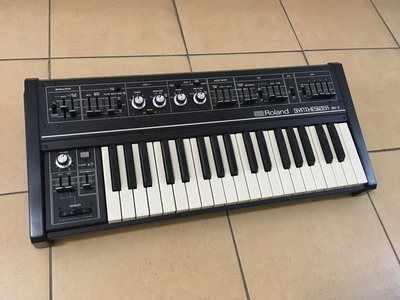 Since quite a lot is happening behind the scenes and many instruments find new home before they even make it to www.analogia.pl, we have decided to make an update each month and let you know a bit about what we are up to.
The best way to check what we do daily is to visit our Instagram account (you do not need to be a registered user) for latest updates: https://www.instagram.com/analogia.pl/
The list of instruments available for sale on our site is up to date.
So, what are we up to in November?
Getting ready: Roland Sh-2, Roland Juno-106, DX-7s, more Polysixes and Mono/Polys, Roland RE-301, Sequential Circuits Prophet T8 and Korg Trident Mk2 with MIDI.
And some very exciting arrivals: Yamaha CS-70M, Oberheim Xpander and more.