What are we up to in January?
Latest update on our plans for this month.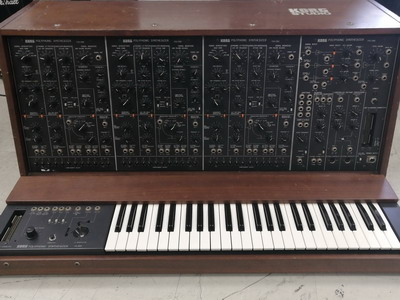 Since quite a lot is happening behind the scenes and many instruments find new home before they even make it to www.analogia.pl, we have decided to make an update each month and let you know a bit about what we are up to.
The best way to check what we do daily is to visit our Instagram account (you do not need to be a registered user) for latest updates: https://www.instagram.com/analogia.pl/
The list of instruments available for sale on our site is up to date.
So, what are we up to in January?
First and foremost, after years of looking for one, we finally found the mightiest polysynth of all time: Korg PS-3300.
Some exciting arrivals ahead: Roland Jupiter 6 and Jupiter 4, Roland Juno-60, Roland SH-3 (not the SH-3A!), Roland System 101, Korg Mono/Poly and Polysix plus Juno-106 in original box.