What are we up to in October?
Latest update on our plans for this month.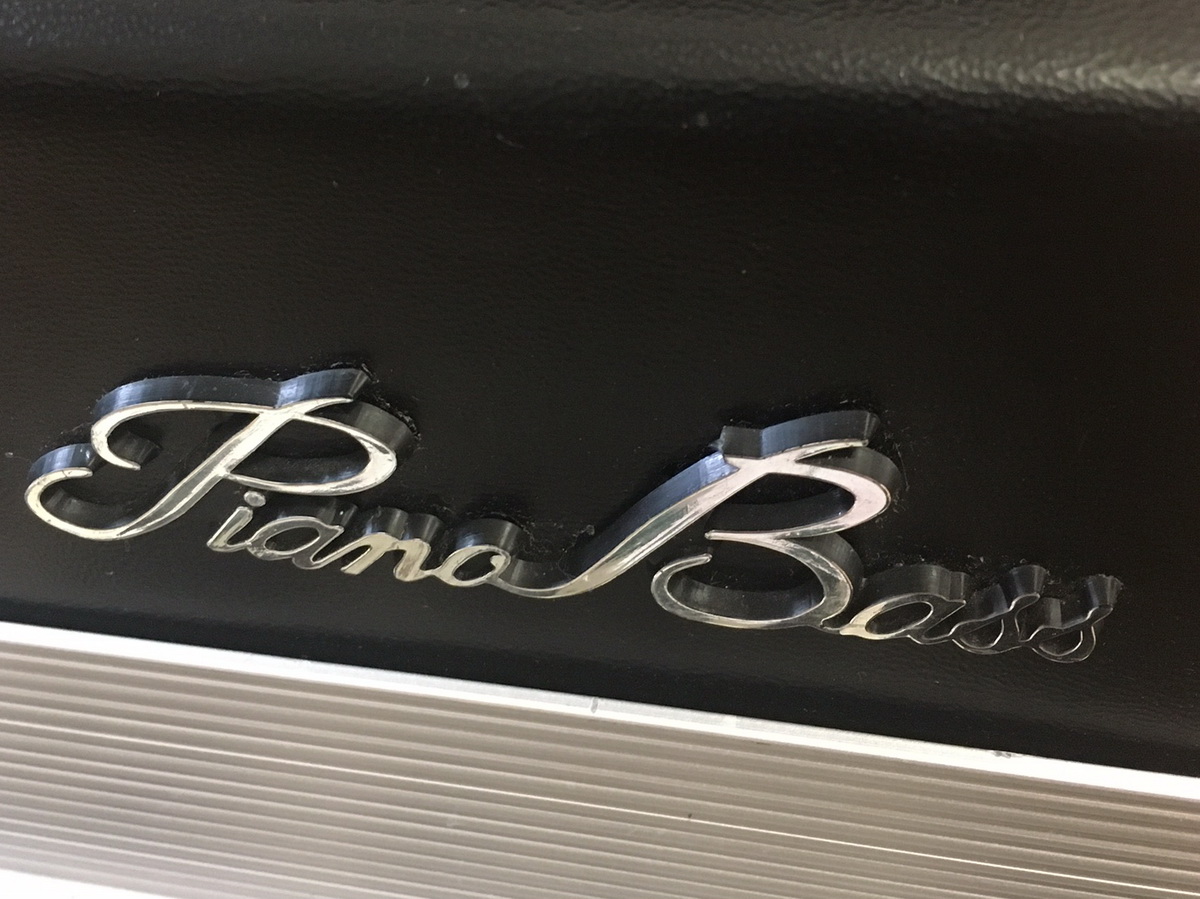 Since quite a lot is happening behind the scenes and many instruments find new home before they even make it to www.analogia.pl, we have decided to make an update each month and let you know a bit about what we are up to.
The best way to check what we do daily is to visit our Instagram account (you do not need to be a registered user) for latest updates: https://www.instagram.com/analogia.pl/
The list of instruments available for sale on our site is up to date.
So, what are we up to in October?
Roland SH-1 and SH-2 are due to land soon
Two more Juno-6 will arrive.
Rhodes Mk 2 from original owner is a long awaited guest.
Korg Sigma should be here any day now
Fingers crossed, Roland System 700 – Lab version with System 700 keyboard is expected soon.