SCI Prophet T-8
The flagship of the Prophet family.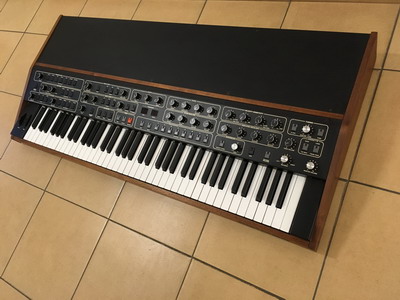 We are soon beginning works on this absolutely beautiful Prophet T-8. Amazing example of this rare breed.
PRICE:
TBD – to be declared. VAT will apply.
Please click on the "Contact" tab in the top right corner of the page if you are not sure whether VAT applies to you.